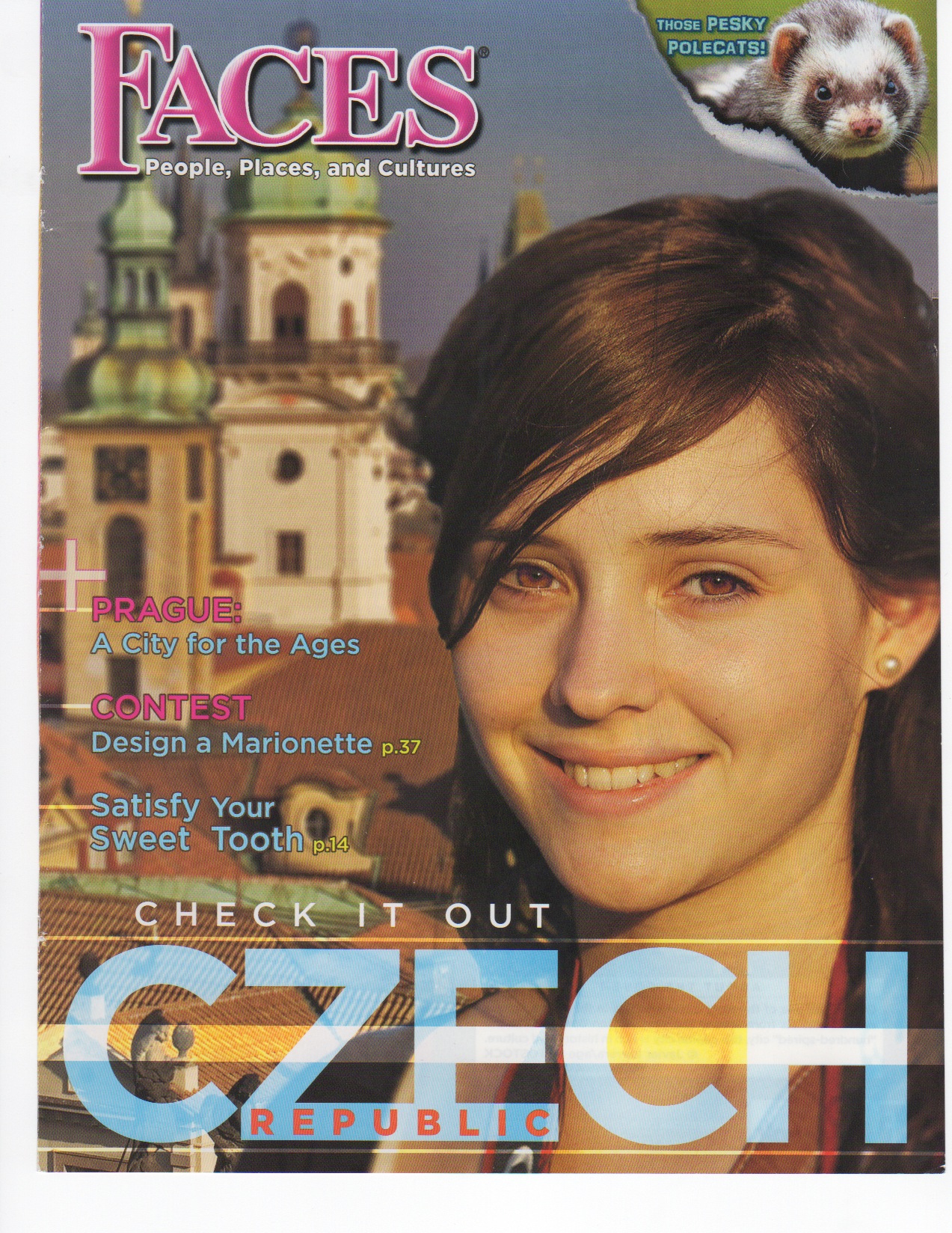 The Czech Republic has a history of freedom. But when the Nazi's marched in, everything changed. Then WWII ended and the Communists took over. But the Czech's never gave up. In The Change to Freedom, their fight for democracy and freedom will open your eyes to this small country's fortitude.
Small countries as the Czech Republic don't have a ton of money for worldwide
consulates. But they do have honorary consulate generals, as Mr. Richard Pivnicka, who are dignitaries that serve without a salary and report to the consulate general. Their work is crucial in helping  Czech citizens and the Czech Republic.  It's An Honor takes a peek at the work done by the Honorary Consulate General for San Francisco and the greater Bay Area.